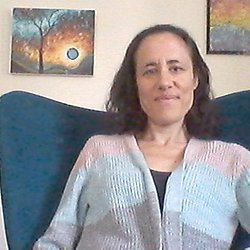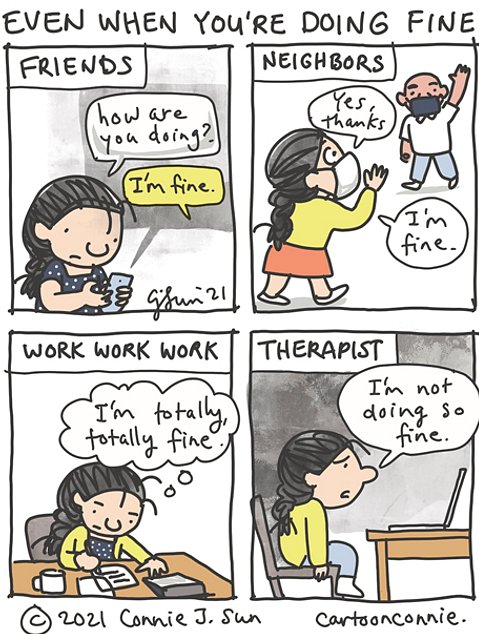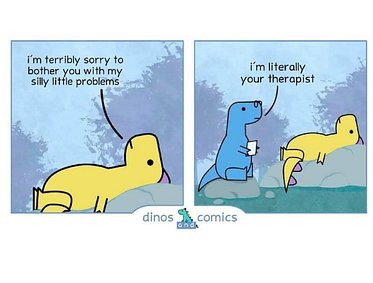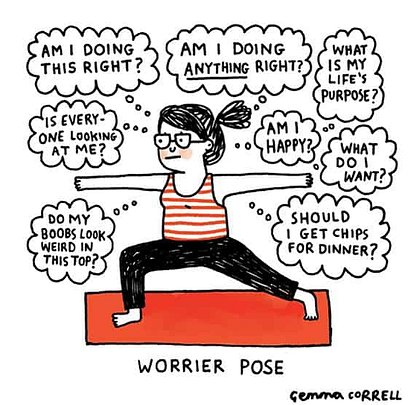 Supporting you through a process of exploration and growth
Stephanie Warm is a Licensed Clinical Social Worker (LCSW) with a private therapy practice in Summit, NJ.
Working with a range of issues, such as anxiety/panic, eating/body concerns & disorders, obsessions, compulsive tendencies, rumination, depression/mood issues, limited self-esteem, social anxiety/inhibitions/insecurities, difficulties with executive functioning, trauma, grief, relationship challenges, impact of family-of-origin issues, transition-related difficulties, illness/disability-related concerns, identity confusion, dissociation, experiences of being "othered"...etc.
Providing individual psychotherapy, working from a psychodynamic / exploratory / supportive lens. Inclusive of all body sizes, LGBTQAI+ -affirming,and anti-diet.
Psychotherapy might help you with the following:
Coming to feel more connected to yourself and to others

Operating more flexibly and less rigidly

Feeling more regulated / able to channel difficult feelings constructively.

Feeling more able to access a range of emotions

Increasing self-understanding

Experiencing more sense of purpose, drive, and hope

Feeling more able to tolerate the ambiguities of life

Developing a more peaceful relationship with your body and with food.